MobileKey, the smart solution for unlocking and locking doors, particularly for small and medium-size companies.
HOW IT WORKS
Welcome to the keyless world. This digital lock system is ideal for sites with up to 20 doors, so you can say goodbye to keys.
Galli Sicurezza e SimonsVoss - the company that revolutionized classic mechanical lock systems through their modern digital technology – now propose MobileKey: it substitutes mechanical keys with your smartphone, a digital transponder, or a PinCode keypad.
Mechanical cylinders are replaced by electronic ones, with no need for wiring or holes. You configure the system on the free app, and it's instantly ready for use.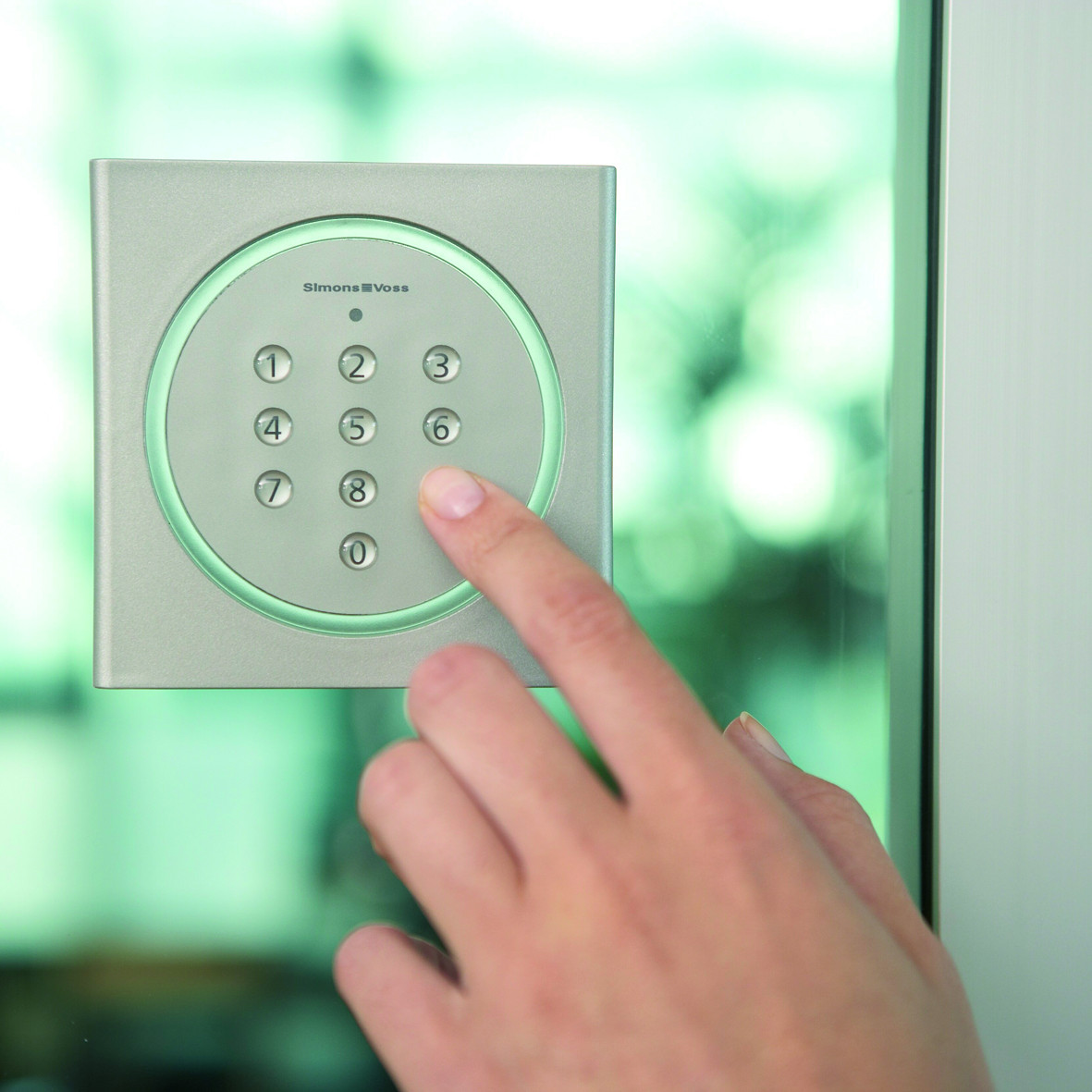 FOR THE HOME
The perfect solution for private homes, villas, or residences.
With SimonsVoss MobileKey, you'll benefit from a modern system for controlling accesses that's innovative, personalized, and intuitive.
Your old mechanical cylinders will be replaced with digital cylinders, without any wires or structural interventions. Thanks to its refined, timeless design, MobileKey blends perfectly into both modern and classical architecture.
FOR SMALL AND MEDIUM-SIZED BUSINESSES
Secure, reliable, and super practical, it's suitable for up to 20 doors and 100 users.
All you need to create a personalized lock plan, and manage the flux of incoming personnel, is a PC equipped with an internet connection, a tablet, or a smartphone. With our dedicated web app you can do just this, with just a few quick clicks. The data will then be transmitted to the digital door cylinders. If a key gets lost, you can simply block the transponder and configure a new one in just a couple of minutes.
Suitable for all kinds of locks:
Main entrance

Barred gates

Doors

Elevators/Lifts

Safe-deposit boxes

Medicine cabinets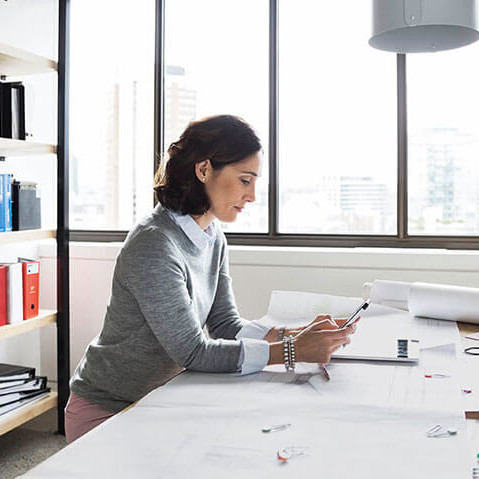 Would you like to receive more information about SimonsVoss smart locks?
Contact us by telephone at +41 (0)91 973 50 50
or fill in the form below.